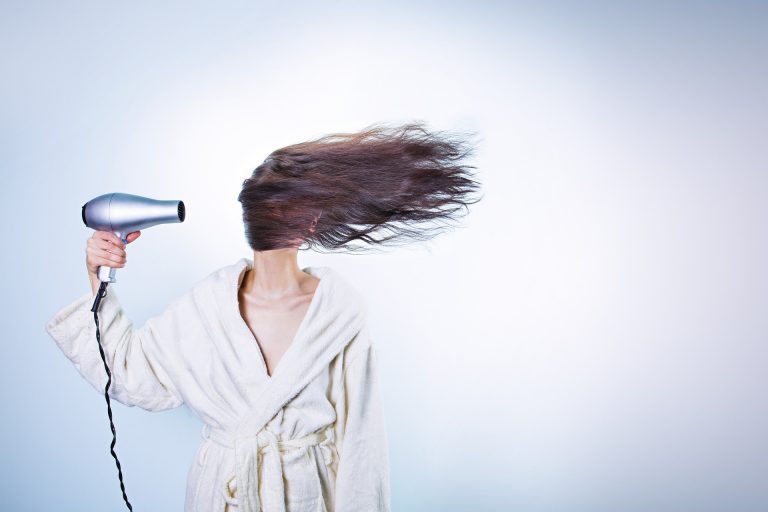 Our help and tips for every type of hair style 
Whether you have long, short, curly, frizzy or just plain neglected hair.
We have you covered.
All the best guides to have your hair radiant and glowing again
To have amazing hair you usually just need the right tools.
Whether its Hair Dryers, Straighteners or Shavers.
We dive into every product we can .
To bring you the very best in depth reviews and recommendations for all your hair care needs.