So we have another new company entering the busy and forever changing hair dryer market. Cloud Nine are based in Harrogate, England. They have mostly been busy creating hair straighteners since their creation in 2009 but they now enter the hair dryer market with The Airshot. For those looking for a quick summary we will say The Airshot is an excellent hair dryer that provides the level of quality that justifies its high price tag with the only slight negative being its heavier weight at 800g. If you are seriously thinking about buying this hair dryer then we suggest you keep reading on for our full in depth review. Its always wise to research anything you purchase online so you know exactly what you are getting when the postman chaps the door with it.
Cloud Nine The Airshot Hair Dryer
So a nice little bit of history to get us started on this review as im guessing not a lot of folk will be aware of this. Cloud Nine is actually the new company from GHD original founder Robert Powls. He sold GHD in 2006 and went on to launch Cloud Nine in 2009. Over the past few years they have concentrated all their efforts into making hair straighteners and hair wands. The Cloud Nine Airshot is the first hair dryer released by the company as they try and get a foot hold in the very crowded hair dryer market. When you think of GHD you always know their items are quality so can that level of quality be produced once again or will that connection to Ghd prove too much of a heavy burden to bear?. Read on and see…
The Cloud Nine Airshot is certainly aimed at the high end of the market. Expect to pay over £100 for this product and you also have to purchase the diffuser separately should you require one. Folk that are looking at this particular hair dryer will be willing to pay extra for the best quality and will be expecting a long lasting high quality product. 
So inside the rather sleek looking black box you will find the Cloud Nine hair dryer, 2 Nozzles (60mm & 75mm in size) plus the product instructions. As we noted above, this hairdryer does not come with a diffuser as standard. It needs to be purchased separately and with good reason… 
Cloud Nine The Airshot Diffuser
Yikes that is a big Diffuser. That was our first thought when we saw the Airshots Diffuser. We were gonna add a picture of it but felt that it doesn't do it justice. Scroll down to the video at the bottom of this page to get a proper look at this bad boy. Anyway, it only costs around £15 so its pretty cheap if you require one. You will probably need to store it in the box it comes with though.
As you would expect from a hair dryer in this type of price range, the Cloud Nine Airshot comes with all the features expected of a high end hair dryer. Here is the official feature list:
So when we review a product we also like to stick in a few alternatives in case the reviewed product is not for you. In the case of the Cloud Nine Airshot we feel the high price & heavier weight will not be for everyone so here are some cheaper and lighter options for you to mull over.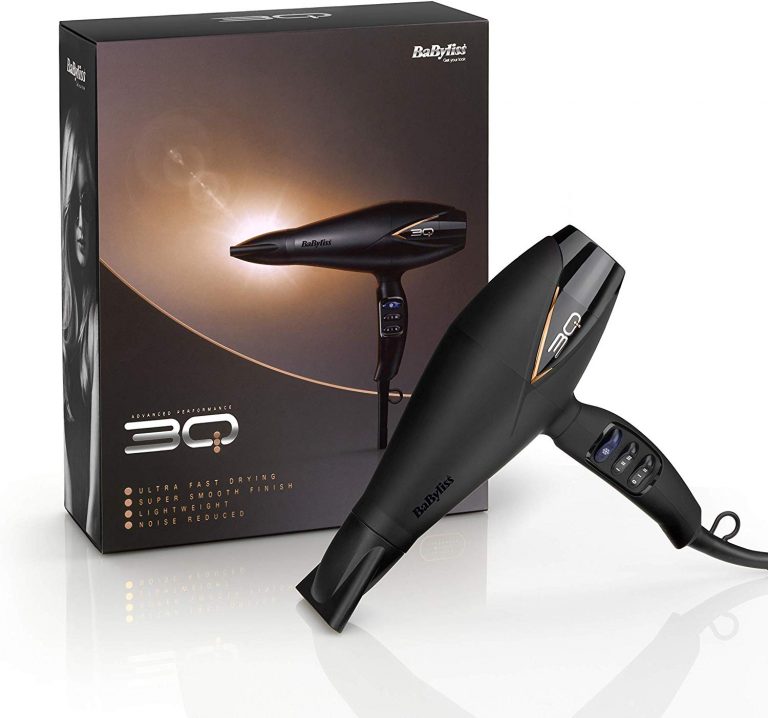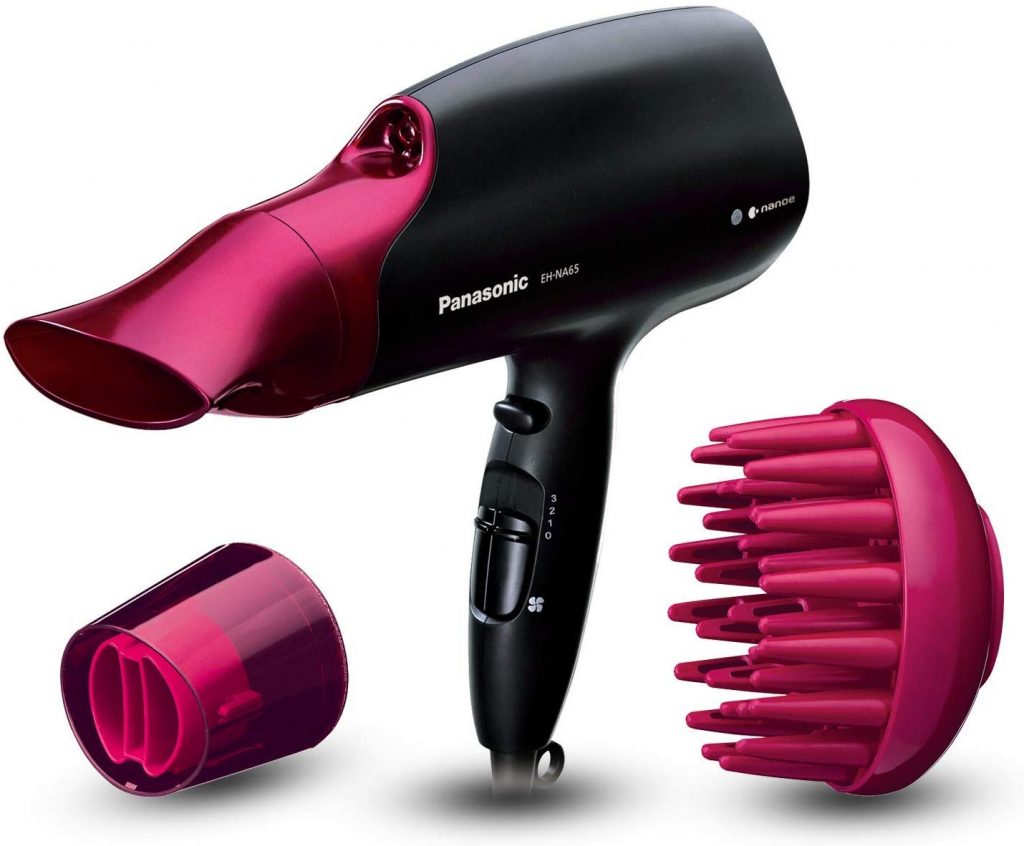 Remington Keratin Radiance
So we can happily say that Cloud Nine have produced an excellent hair in The Airshot. Its clear to see that they have used their experience in creating GHD over to the Cloud Nine company and their dryer is at a similar level of quality. It dries thick hair very fast and we loved how quick it can go from a high heat into the cool setting temperature. You will have no worries if you like to style your hair a lot. The Tourmaline & Ceramic feature does as expected and leaves hair smooth and far less frizzy.
Although we would not class this as a negative, it is worth noting the diffuser must be purchased separately and is big in terms of a standard diffuser. It does its job well enough though. When you hold this hair dryer you get that feeling that it is high quality and well balanced but the reason we have not given The Airshot full marks is because of its weight. For most people the weight of 800 grams will be something you forget after the first few uses. The other great thing that balances the weight issue is the fact that no matter what hair type you have, this hair dryer dries really quick so you wont be holding it very long. It is something you certainly notice when you pick it up though. Compact, well balanced and solid is probably the best description we can give it. If you have any sort of shoulder or wrist problems, you may want to find something of a similar weight and try lift it above your head and see how it feels before purchasing this hair dryer. For everyone without any of these health issues, the Cloud Nine Airshot is a brilliant hair dryer if your willing to pay a higher price and we highly recommend it.